I was tagged by the lovely Sophie @Blame Chocolate! This tag is wonderful. Both books and cats. How could I resist?
---
Rules
---
PURR- AS CATS DO THIS WHEN THEY'RE HAPPY OR RELAXED, WHAT IS THE BOOK THAT MAKES YOU HAPPIEST OR RELAXED?
I know I talk about these books way too often, but they are really the only thing that keep me sane sometimes.
---
SLEEP- WHAT IS A BOOK THAT PUT YOU TO SLEEP OR WAS JUST BORING?
I'm sorry, guys! I tried to read this, and I kept passing out. I don't think J.R.R. Tolkein's books are for me.
---
TWITCH WHILE DREAMING- HAVE YOU EVER DREAMT OF A BOOK YOU READ?
*happy sigh.*
---
SEEMS TO PLAY NICE…UNTIL THE CLAWS ARE OUT- WHICH BOOK HAD THE BIGGEST PLOT TWIST(S)?
I'll have to pick these two! I definitely didn't see the twist coming, that's for sure.
---
 CUDDLES- WHICH BOOK CHARACTER WOULD YOU GIVE A HUG TO?
Wesley from Victoria Schwab's The Archived! He's so adorable, funny, and kind. Definitely one of the best love interests of all time.
---
CATNIP- WHAT'S A BOOK THAT MADE YOU HAVE WARM AND FUZZY FEELS?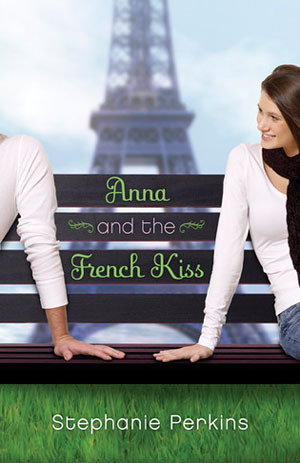 There's a lot of controversey over this book, but I really liked it! There was a lot of romantic tension, and I kept squealing. Plus, it's set in Paris, so the setting was very beautiful. ❤
---
CAT BREEDS- WHAT ARE YOUR FAVORITE BOOKS?
These two! The rest of them can be seen on my favorites shelf.
---
GETTING THE CAT- HOW DID YOU FIND YOUR FAVORITE BOOK(S).
Through Goodreads! I'm always searching lists and checking out what other people read in order for my next favorite. I don't have many people to recommend me books in real life, since most of the time, our tastes are very different.
---
THE VET'S OFFICE- YOUR LEAST FAVORITE  BOOK: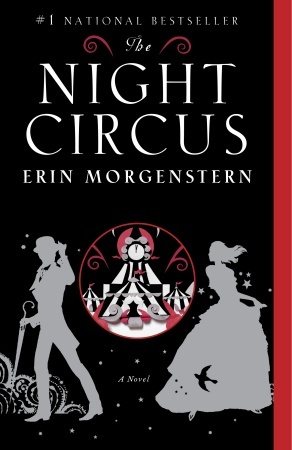 I literally cannot stand the sight of this book.
---
BEING IN PLACES THEY SHOULDN'T- LEAST FAVORITE CLICHÉ:
Bitchy mean girls/girl-hate/slut-shaming, etc., etc.
---
FINAL QUESTION: THE GOOD OLD CARDBOARD BOX- MOST UNDERRATED BOOK SERIES.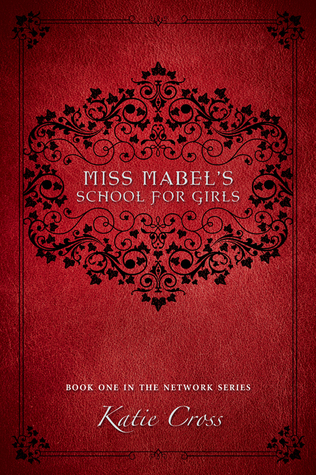 I received this book from Netgalley, and I really enjoyed it! I haven't read the rest of the series, yet, but I want to.
---
I will tag….
Stephanie @Between Folded Pages!
As always, feel free not to do it if you don't want to. (Though this is a cool tag, so you should!)
Until next time! ❤